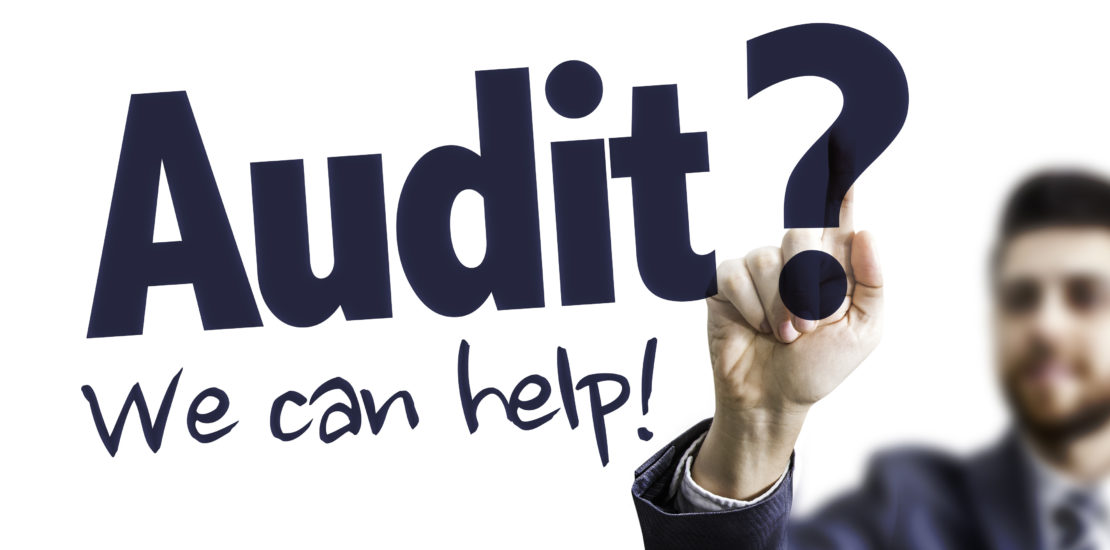 AUDIT PROTECTION AND ASSISTANCE
With our Audit Protection Plan we'll protect you from ever having to deal with the tax authorities by yourself in case you get a notice from the IRS. And if you are ever summoned to meet with an IRS agent in person, we'll attend on your behalf!
All this happens without any extra charges to you.
Isn't that a relief?