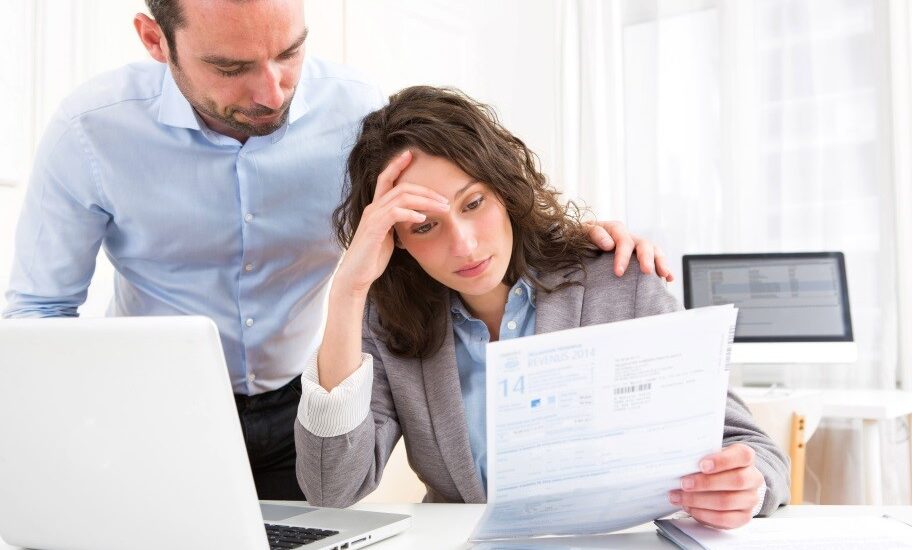 IDENTITY THEFT RESOLUTION
Tax Identity Fraud is on the rise. In the past two years alone, more than 1,500,000 Americans had their tax identity stolen, with $6.2 billion that was fraudulently claimed. So, yes, it happens a lot more than you realize. How are you supposed to prove that you are you?
With Us, You are guaranteed "Peace of Mind" and Excellent Identity Fraud Recovery.