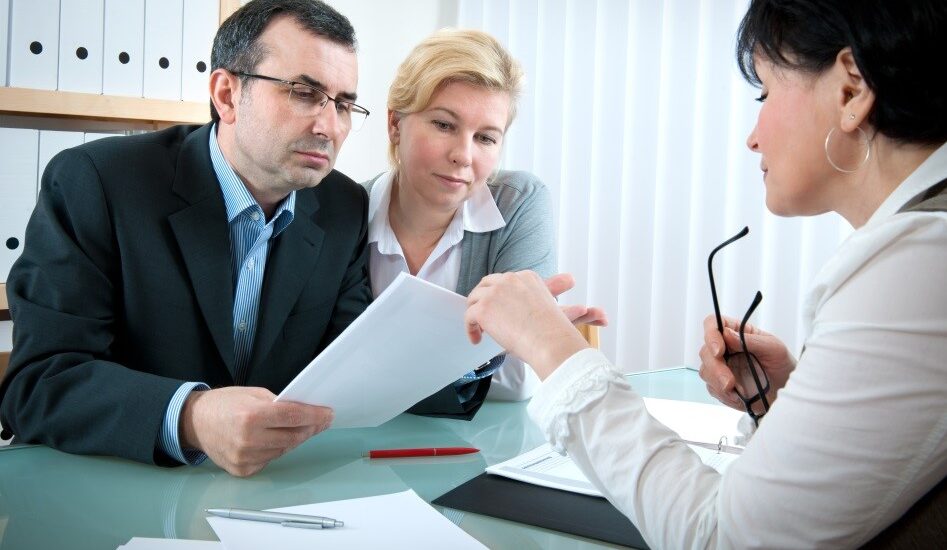 TAX PROBLEM RESOLUTION
We are committed to giving you a comprehensive understanding of your tax issue. Once we verify the extent and accuracy of tax issue, you will be assigned a dedicated tax expert who will work with the IRS to solve your issue.
With Us, you can consider all your tax issues and representation needs met!