Disrupt Your Life!
Our Audit Assistance and Protection Plan will give you Audit Representation Protection if you get any notice from the IRS and  Full Tax Identity Theft Recovery. It will shield you from the time, money, and frustration you will undergo if you try to resolve these issues yourself.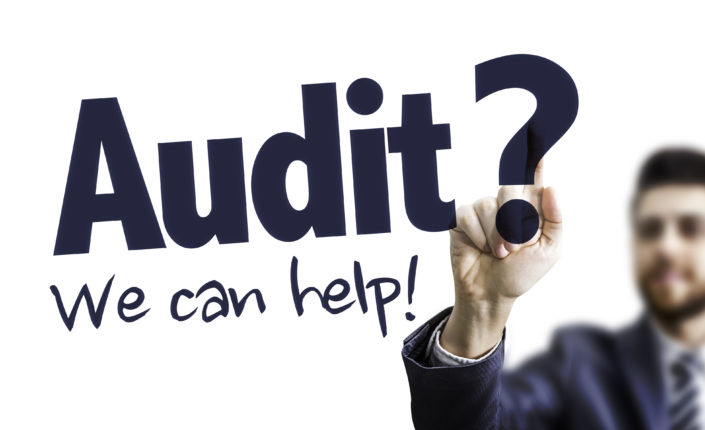 Did you know???
Tax Identity Fraud  is on the rise. In the past two years alone, more than 1,500,000 Americans have had their tax identity stolen, with $6.2 billion that was fraudulently claimed. So, yes, it happens a lot more than you realize. How are you supposed to prove that you are you?
If You Received An Audit Notice, What Would You Do?
We Guarantee a "Worry-Free" Audit Protection And Assistance   All The Way!!!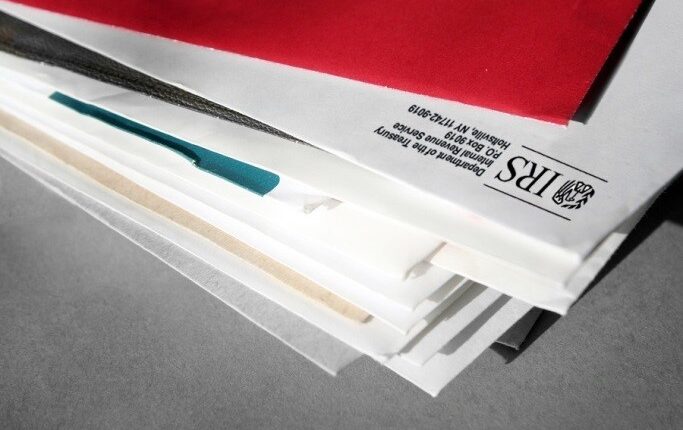 Our Services Include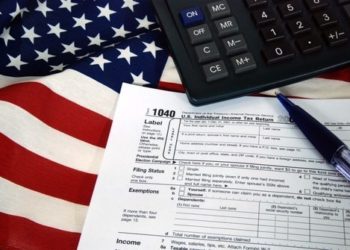 REPRESENTATION BEFORE THE IRS
if you are ever summoned to meet with an IRS agent in person, how comforting will it be for you to know that we'll attend on your behalf?
Read More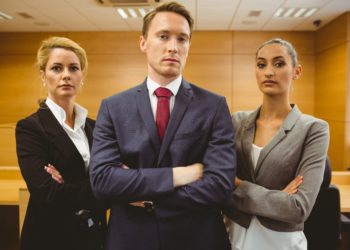 STOP COLLECTION AND GARNISHMENT ACTIONS
Wage garnishment is the deduction of money from an individual's income for the purpose of paying off debts that they owe…
Read More
Would you like to speak to one of our financial advisers over the phone? Just submit your details and we'll be in touch shortly. You can also email us if you would prefer.